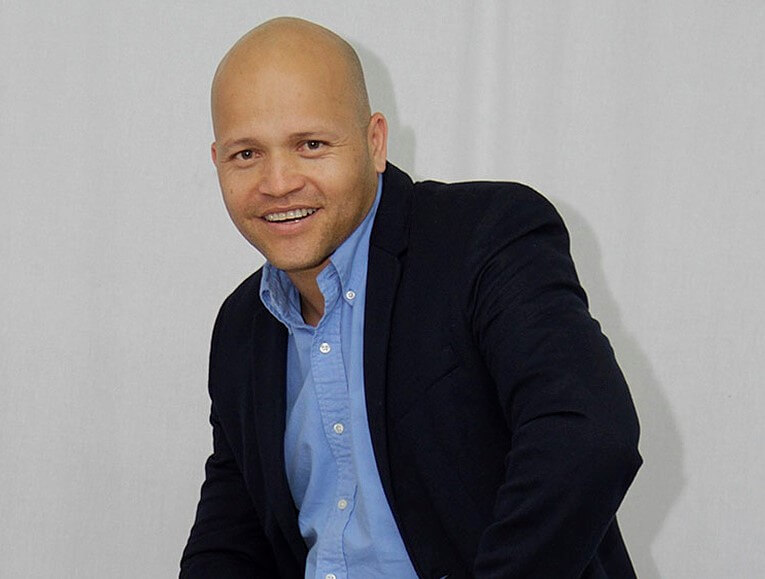 TAC Selection
Featured Works
Does Norlan Santana artwork interest you?
Contact us for pricing by filling out the short contact form. You can also use our complimentary Art Advisory service and find the perfect artwork for your space.
Can't wait? Call us at 305-446-5578
Norlan Santana, a former lawyer turned artist, channels his understanding of the world through large abstract canvases. Employing the technique of action painting, Santana creates vibrant and colorful artworks that delve into his contemplation of spirituality, nature, hope, faith, and love. His paintings are a testament to his Latin American roots and express his interpretation of the soul and the natural world. Santana's use of various materials, including acrylic and oil paint, as well as gold leaf and graphite, adds depth and texture to his compositions. Within his work, he frequently incorporates stark black spots or lines, which serve as symbolic representations of the soul. Santana's exhibitions have showcased his artistic prowess and unique perspective. In 2013, he presented "Con-Memoria" at the Modern Art Museum Carlos Mérida in Guatemala City, followed by "Love and Pain" at the Fundación Rosas Botrán Gallery in Guatemala City. In 2014, his work was featured in "Time and Eternity" at The Americas Collection Gallery in Miami, Florida. Additionally, in 2016, he participated in the group exhibition titled "Central American and Caribbean Masters" at the Museum of Contemporary Art of Panamá. Through his abstract paintings, Norlan Santana invites viewers to explore his inner world and reflect upon their own experiences of spirituality, nature, and love. The vibrant colors, rich textures, and interplay of materials create a visual language that transcends traditional boundaries, offering a glimpse into the artist's unique perspective on life and his Latin American heritage. Santana's art serves as a bridge between the tangible and the intangible, evoking emotions and sparking contemplation in those who engage with his work.
News are being populated. Please check back later.