Whether you need to frame family pictures, reframe your old artwork, stretch and dress your new artwork with a beautiful frame or protect your art with museum/archival quality framing, The Americas Collection offers the best quality frame shop in Coral Gables and Miami.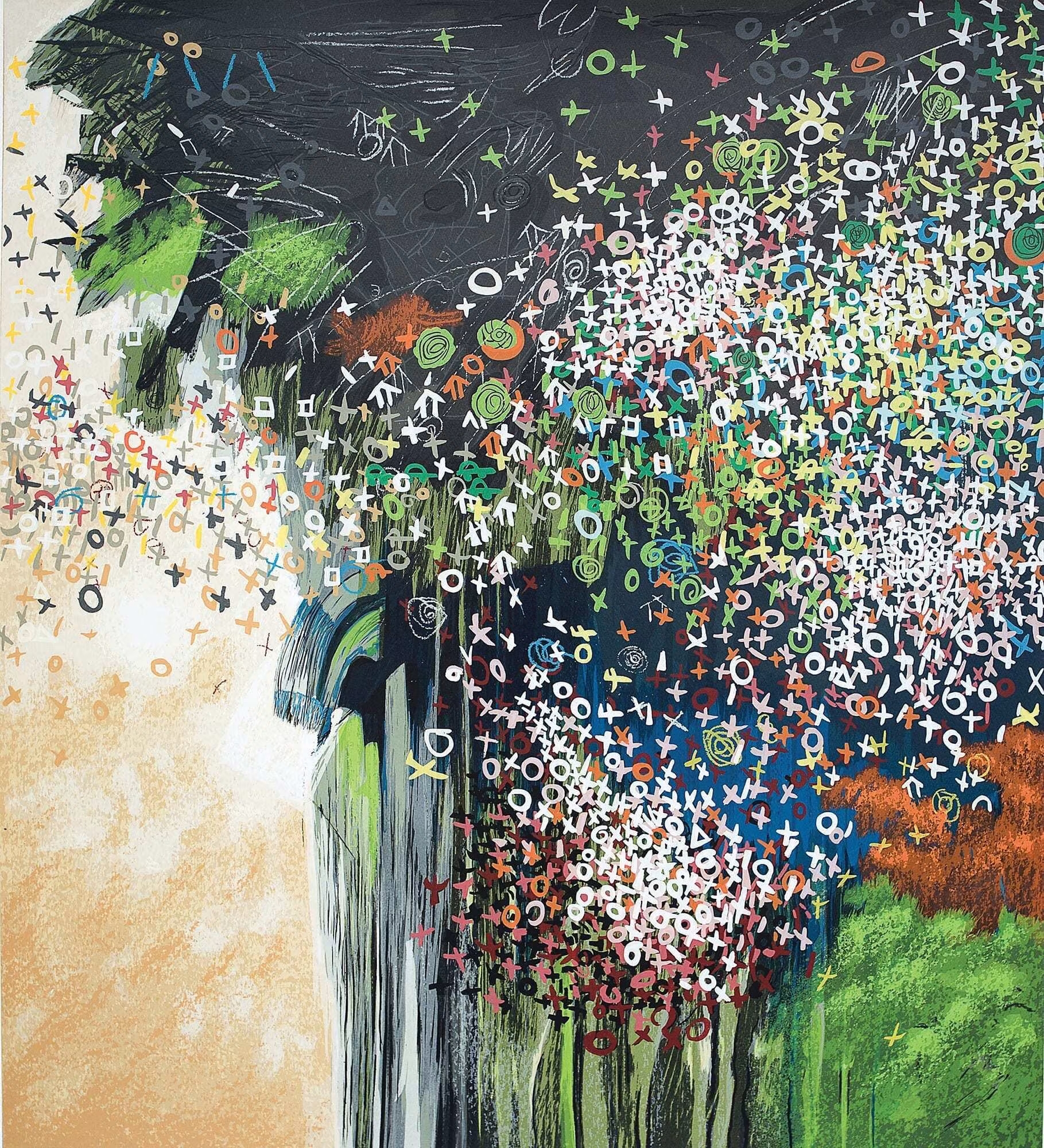 Art Gallery & Frameshop
VISIT US
unmatched quality
Framing with TAC
Services
The Americas Collection's Frame Shop offers a multitude of services for your art needs. From custom framing to custom pedestals for your sculptures.

Framing Options
Framing is a combination of craftsmanship and interior design. You will be sure to find quality and aesthetically pleasing frames here.
Personalized Experience
An Art Advisor can help you make the right choice for your artwork. We will guide you in the right direction and ensure your artwork looks the best.
How do I decide on the frame style?
Our Art Advisory services are entirely free to you. Art Advisors not only help you choose the suitable artwork for your space but also help you choose the right frame for your artwork and pictures. Your personal Art Advisor takes into account not only the artwork but the space where it will be mounted from an interior design perspective and will suggest multiple choices.
What are my mat and glass options?
We have a large selection of colored acid free mats for any size and glaze(protective glass/acrylic) based on your needs.
Standard
An optically pure, framers-grade acrylic or glass. A fine choice for most photos, posters, and prints that will not be exposed to direct sunlight.
UV Protection
It blocks 99% of Ultraviolet (UV) rays, preventing fading of paper-based artwork. A good choice if you plan to display the frame in a brightly lit room without noticeable fading.
Non-Glare UV (Recommended)
It blocks 99% of UV rays and has a matte finish that cuts down on reflections from surrounding light sources. This is ideal for unhindered viewing of the artwork. This is our go-to glaze for most projects.
TruVue Museum Glass
Anti-reflective, ultra-light, virtually invisible, and trusted by the world's top museums. You get crystal clear viewing with 99% UV protection for the absolute best in display and preservation.
How fast can I have my artwork or picture framed?
All frames & pedestals are made to order and are installed/mounted with great care. Therefore, it takes about a week or less to complete your project. Our team is dedicated to fulling your custom order as fast as possible without compromising quality.
How do I hang my artwork?
Artwork looks best hung at the eye level of the average person in the room — 60″ on center is a good rule of thumb. (On center means that the middle of the artwork is 60" from the floor.) 
We will provide you with the correct hanging hardware for your new frame, and we're happy to share our tips and tricks. We also have specialists who deliver and install your artwork.
Build A Gallery Wall
Want one but don't know anything about design?
Our art advisors can do it for you.
Pick Up, Delivery & Installation
Custom Framing For Any Artwork, Picture, or Mirror
Art Advisory to Help You Choose The Right Frame
Canvas Stretching & Destretching
Artwork Packing & Shipping
Museum or Archival Framing
Custom Pedestals/Bases for Sculptures
Custom Sized Mirrors
Personalized & Convenient Service
Art Advisors are ready to help you pick the right frame for your artwork and the space where it will be installed.
If your artwork is too large for you to bring to the frame shop, we can pick it up, frame it, and install it on your wall.
We will go above and beyond to ensure your satisfaction.
With over 30 years of experience. The Americas Collection Gallery & Frame Shop has served and continues to serve clients from Coral Gables and all over the Miami Metropolitan Area. We believe in building trust with each one of our clients to ensure complete satisfaction.
Get Huge Framing Discounts
50% OFF

For Any Artwork Purchased at TAC