Interested in this artwork? An art advisor can digitally mount this artwork on your wall as part of our complimentary Art Advisory service. Framing, Delivery & Installation services are available upon request.
Artwork Description
This striking black-and-white work is brought to life by the subtle use of neon greens and pinks, colors that at the same time blend with the white in the background, adding dimensionality to the overall composition. Lacayo's mastery is evident in the subtle enhancements he adds here and there to transform the most simple compositions into something extraordinary.
Custom Framing
We will frame your new artwork according to your specifications.
Authentic
Artworks are guaranteed to be unique, signed, and arrive with a certificate of authenticity.
Interested in this artwork?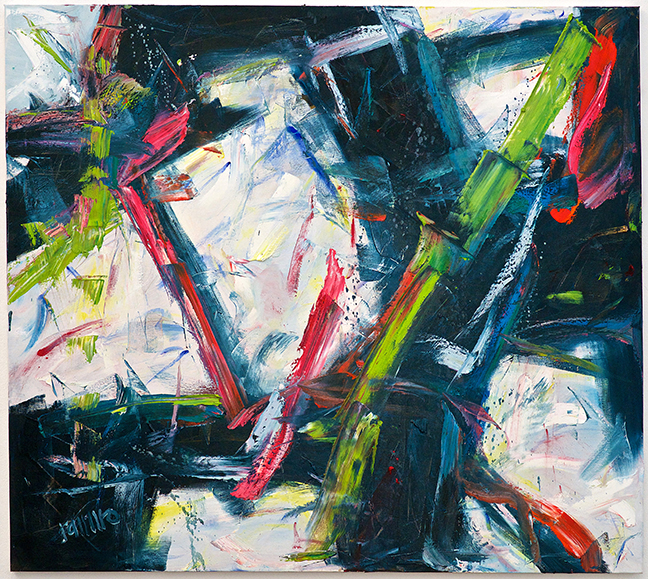 Contact us for pricing by filling out the short contact form. You can also use our complimentary Art Advisory service and find the perfect artwork for your space.
Can't wait? Call us at 305-446-5578