Interested in this artwork? An art advisor can digitally mount this artwork on your wall as part of our complimentary Art Advisory service. Framing, Delivery & Installation services are available upon request.
Artwork Description
An abstract landscape, "Cenegal" is a piece that stands out among Salinas's works due to its different color palette. In this piece, we find the use of green, a rare color in this artist's work, to depict a swamp covered in an atmospheric haze, revealing a rocky formation in the background. The application of the paint makes it feel as if a gust of wind is moving the elements from one extreme to the other, adding energetic movement to this otherwise static landscape.
Custom Framing
We will frame your new artwork according to your specifications.
Authentic
Artworks are guaranteed to be unique, signed, and arrive with a certificate of authenticity.
Discover
Related Artworks
Interested in this artwork?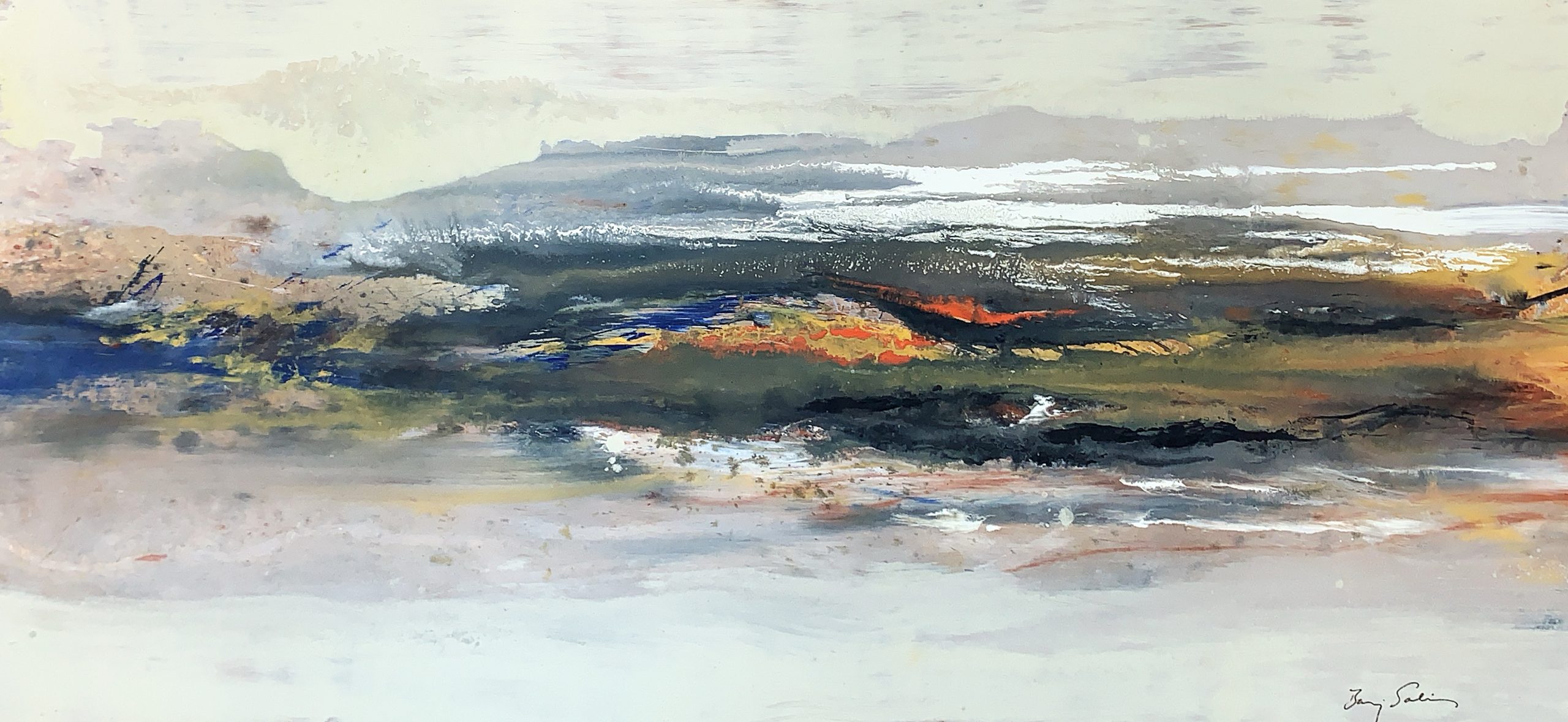 Contact us for pricing by filling out the short contact form. You can also use our complimentary Art Advisory service and find the perfect artwork for your space.
Can't wait? Call us at 305-446-5578